Find the right answers to the most important questions
And make sure they get implemented!
There are important questions, some are so important that Company success or failure depend on them.
Answers to those questions have to be realistic and pragmatic. And, when a decision is made, you have to implement it. It is impossible to answer the important questions while reading emails or answering phone calls.
You need to set up an offsite meeting.
So you bring together the Board of Directors, a specific group of Leaders or your team to work on those important topics.
It uses to be quite difficult to get all these people together, find the place, agree on the agenda and so on. The bad thing is that, after so much work, these meetings result quite often in just a get together without real results.
The goals of the meeting fall apart and you find yourself at the starting point again.
Change this dynamic: we help you to create effective offsites with real results
With your objectives as the starting point we help you design the meeting to achieve the results you are looking for.
We help you approaching the contents and the leadership of the sessions, including the organization and meeting dynamics to make it go as planned.
And of course we don't forget the entertaining part. Networking and team building are key to achieve results.
Intiva is ready to walk with you in this challenge
Specialized in Leadership development.

REAL change, measurable and targeted to results

.

Follow up. We support leaders during their change.

Satisfied clients both with national and international companies

.

Experienced in roles like yours, we have been Leaders before discovering that our real passion is to help other Leaders. We apply that experience on each and everyone of our programs.

Our programs are scored very highly by participants. Excellent feedback.
Transform your next off site meeting in an event with real and pragmatic results that can be implemented
Take control of your offsite
Some of the questions we recieved from our potential clients
How can I be sure that this is going to  bring me to the change I need for my company or my team?
Achieving results is in our DNA, we do Leadership development because of we are convinced is the best path to real change. We'll discuss your context and will reach an agreement about the goals which are REALLY achievable.
Our programs include follow up, one of the keys to real change.
I fear this is going to need too much time from myself or my team
Change is impossible without a time and energy investment. But the decision is always yours. We'll make a time estimation for your specific case and you'll decide if this is the better timing.
You can always adjust the objectives or wait for a better opportunity.
My problems are very specific, how can Intiva help me?
The very first thing we'll do is sitting with you, analyze the situation and agree  on the best program for your case. Even creating a specific one for your situation would be possible.
Our experience makes us comfortable with the most  difficult challenges. First we'll talk, we'll propose you our solutions and you'll decide if they are the ones you need
I think choosing a company bigger than Intiva will be most secure
We understand you very well because of we have been in roles like yours. Keep in mind that the perception of security is very subjective.
Try to find the best option to develop your people, they deserve it and your company needs it. Intiva offers you specialization, focus on results, experience with big companies and high quality.
Will you support me at the end of the course?
We really don't like to call "courses" our interventions. We prefer to call them programs and one of the reasons is because of they always include follow ups.
Anyhow the answer is yes.
When the program ends is when the change starts and we want to stay with you, help during the implementation of the desired changes and monitor the results.
I would like to talk with some of your clients
Of course, we just need you contacting us and we'll make that possible.
The off site meetings of your company need real results now.
Let's talk about your next offsite
Fill out the fields and we'll contact you as soon as possible
If you are more an email person
just send us one to this address:
We'll answer you in 24 hours max or even less if we can.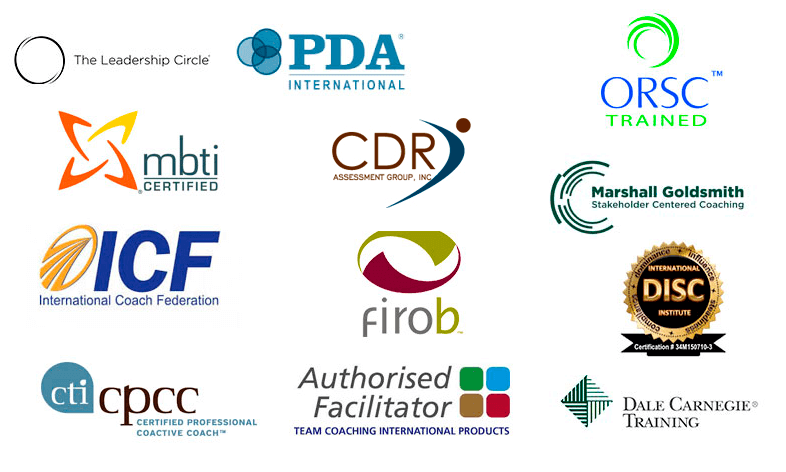 These are some of the companies we worked for:


INTIVA MADRID 911 923 569  -  INTIVA SEVILLA 954 997 374