Discover how to reach
real change in your
Leaders and teams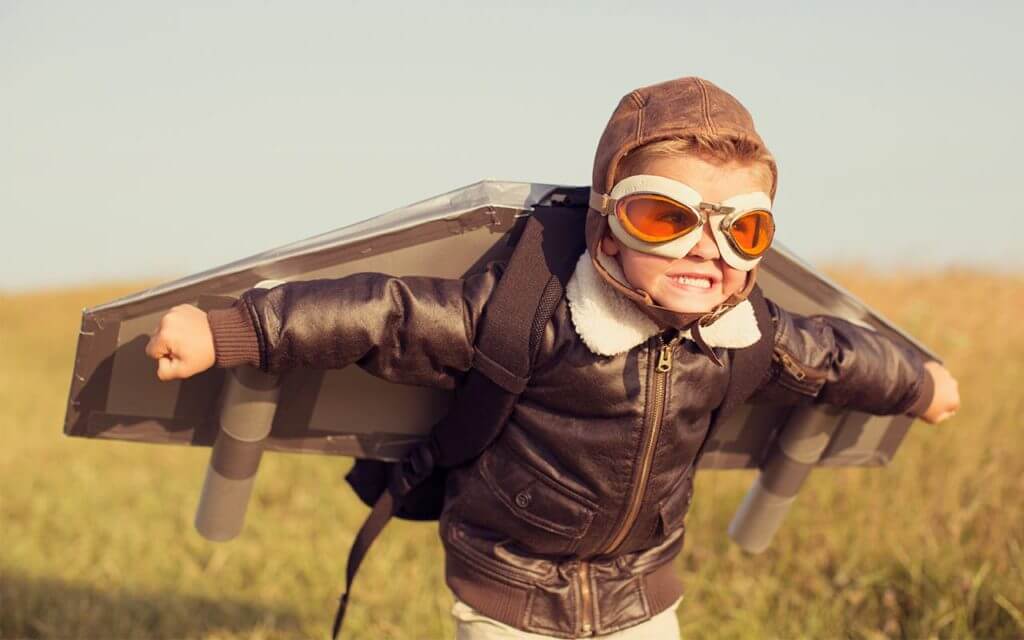 First you need to create excitement for the change and then keep that emotion alive during the implementation. Day after day.
Changing is not easy… but is possible. It implies to have a plan and keep up to it.

You need to go through several phases. There will be obstacles on each of them: unplanned urgencies, meetings or unexpected situations:
Understanding of the problem.

Urgency feeling.

Excitement for the change.

Development of necessary resources.

Implementation and follow up.
You can not leave your teams alone during the implementation. Leadership development interventions have to be persistent to be effective.

If you only run a couple of sessions where somebody tells them what to do you'll probably create the excitement for the change, but that's it. Key parts will still be missing.


You'll find the key foe success in our development programs: follow up during the implementation of the change.
We'll design the right program for the transformation you are going after together and we'll keep the support and the challenge to the participants until we'll get to the desired outcome: results.
You are aware that no real change is possible without a continuous follow up focused on results. The new skills have to confront challenges every day and get converted into habits.
Now you have the opportunity to convert your development programs in a key pillar of your company transformation. You and us understand very well that the basis of every transformation is on the people that have to make it happen.
And people need help, support and follow up in their change process.
Maybe you need to work on the performance of your Leaders.
Or on improving the results of one team, even if it is virtual.
Or you might live in the middle of a strategic fundamental moment and need some space to reflect and decide: an off site meeting.
We want to work with you to define the solution that best fit your needs.
INTIVA PROGRAMS ARE SPECIFIC TO DEVELOPMENT OF YOUR LEADERS, TEAMS, VIRTUAL TEAMS AND FOR THE ORGANIZATION OF OFF-SITES ORIENTED TO ACHIEVE RESULTS

Programs for
LEADERS
Evident and sustainable performance improvement. Guaranteed success.

Increase success chances of new Directors and Managers and their adoption speed

.

Resolve weak spots deficiencies.
Programs for
TEAMS
Get all team members working towards a common goal.

Achieve mutual support and prevalence of team objective over individual ones.

Improve communication by making it frequent and transparent.
Programs for
VIRTUAL TEAMS
Improve individual and collective results.

Strengthen relationships.

Cost savings by reducing the need of in person meetings.
Programs for
OFF-SITES
Objective aligned meeting design.

Keep focus by managing meeting dynamics.

Strengthen the entertaining part with networking and team building.
Fill out the fields and we'll contact you as soon as possible
If you are more an email person
just send us one to this address:
We'll answer you in 24 hours max or even less if we can.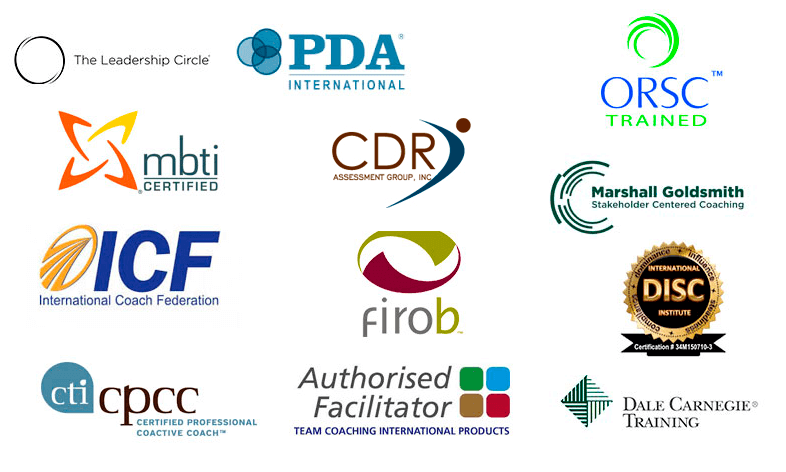 These are some of the companies we worked for:


INTIVA MADRID 911 923 569  -  INTIVA SEVILLA 954 997 374