Leadership
development
to achieve
results

Dicover why you need to invest
in Leadership Development
Change is difficult but possible
Find out how
Obtain results
for your company
Leadership development
is a process with
a clear objective:
real and tangible
change
What you need are processes targeted to achieve real change, not one off events that get forgotten next monday
Our development programs make real the transformation you are going after.
We are developing leaders and teams for years. So we know that reaching a real transformation with impact on the results is not an easy job.
Our experience in the business world and as advisors for the IE Business School has teached us that there are two key components every development program must include:
· Mutual understanding of all the people affected and their contexts on the change.
· An effective follow up which monitors the implementation of the new skills.
We include these two levers on our programs to make them the tools that you need to achieve real strategic change in your company.
All our programs include the three necessary
pillars to achieve the change
Involving the people with his development process.
Reaching results.
With follows
ups.
There can't be success if the development process is not aligned with the context on which it takes place.
We are very familiar with the problems that block the change
Therefore we'll work with you to create the best program for your particular situation.
We leverage innovative methodologies to find the root of the problems and their potential solutions.
So we work with the participants to have them taking the responsibility and leadership of their own development.
Once the individual or group work is done, the follow up starts.
The change will start to appear and we'll be there with you.
Making sure is happening as intended and measuring results.

Do you want to know more
about our programs?
Need more info?
Contact us
Design the development of your leaders
and teams with our programs
– You will achieve results –
· Performance improvement sustainable over time. Success guaranteed.
· Increase success chances of new leaders and his speed of adjustment to the new or modified role.
· Resolve deficiencies in weaknesses.
· Get all the team members working towards a common goal.
· Achieve mutual support and prevalence of team objective over individual objective.
· Improve communication making it frequent and transparent.
· Improve individual and group results.
· Strengthen relationships.
· Generates savings by reducing the need of in person meetings.
OFF-SITES DESIGN
AND FACILITATION
· Design the meeting in alignment with the desired results.
· Keep the focus managing the meeting dynamics.
· Make it fun with networking and team building
We are delighted having you here and we'd like to give you something back in return.
Maybe a bit of information about us?
-Discover Intiva-
Certified on several development methodologies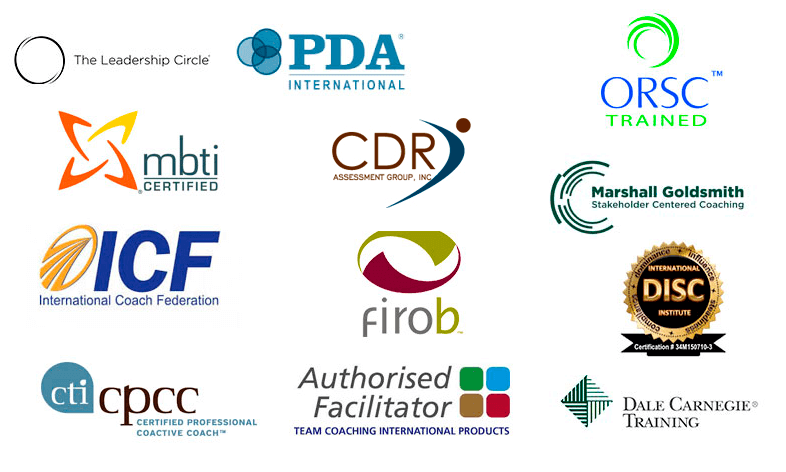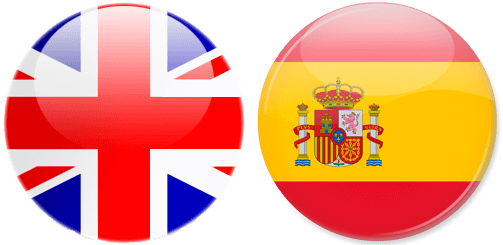 We deliver our programs
in spanish and english
NPS (net promoter score) after our interventions is very high
We've held executive jobs on big national and international companies
We know the universe of human and executive development in deep
We are Executive Advisor of IE Business School
We work with important spanish and international companies

Fill out the fields and we'll contact you as soon as possible

INTIVA MADRID 911 923 569  -  INTIVA SEVILLA 954 997 374