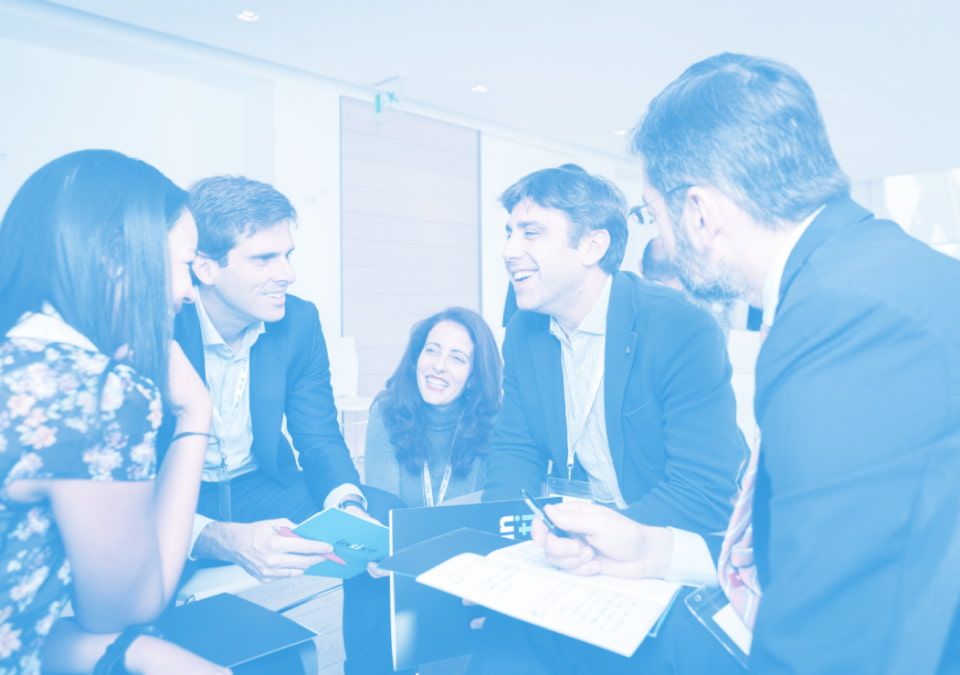 Middle Management Development Program
Nothing happens at the company without its Middle Management
The Middle Management is the drivebelt between the
management and staff, and they have the challenge of
responding to the needs of 4 different groups: the Management, their teams, their peers, and their clients /providers. And all this is without losing sight of their own objectives, agendas and needs.
We this program designed specifically for them, we have helped hundreds of managers, with years of experience or who have recently joined, to become what we call a "360º Leader".
Each program is specifically co-designed with the client to respond to the specific needs of the company, through a 6-step process with Proven Results:
Comprehension of the Context: through information with Key
Staff
Definition of Needs and Skills to Development
Training in the tools chosen: using our High Impact
Methodology
Individual Plan of Action: this is not training; it is a
development program. And thus, the resources are offered
and the changes are measured.
Monitoring: by group and/or individual sessions
The effects appear quickly:
Better assessments by the teams.
More engagement with the company.
Less stress.
And, the most important of all, better results.
Our successful case studies
The client has undergone swift growth and a national and
international merger with another company. The result is a group of middle managers who have recently been promoted and have new teams, who require new leadership skills to overcome the situation.
What did we do? 
Group training sessions in communication and leadership
skills, followed by individual monitoring and support
sessions.
What did we achieve?
Level of satisfaction with the program: 9.2/10
Fulfilment of more than 80% of the plans of action
Increased engagement with the company by the participants, as well as the members of their teams
Existence of a common language at the company in terms of leadership and communication styles.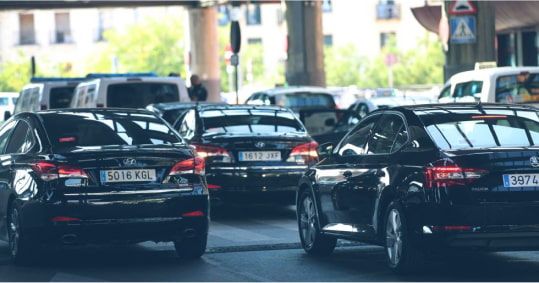 Services
Awareness of the way to communicate with the rest of the organization.
Tools for diagnosis at team preparation level and in-depth study of the different leadership styles.
Generating a space where doubts and issues may be shared.
Any doubts?
Have a look at our FAQ
Shall we talk? Leave us your data and we will contact you.