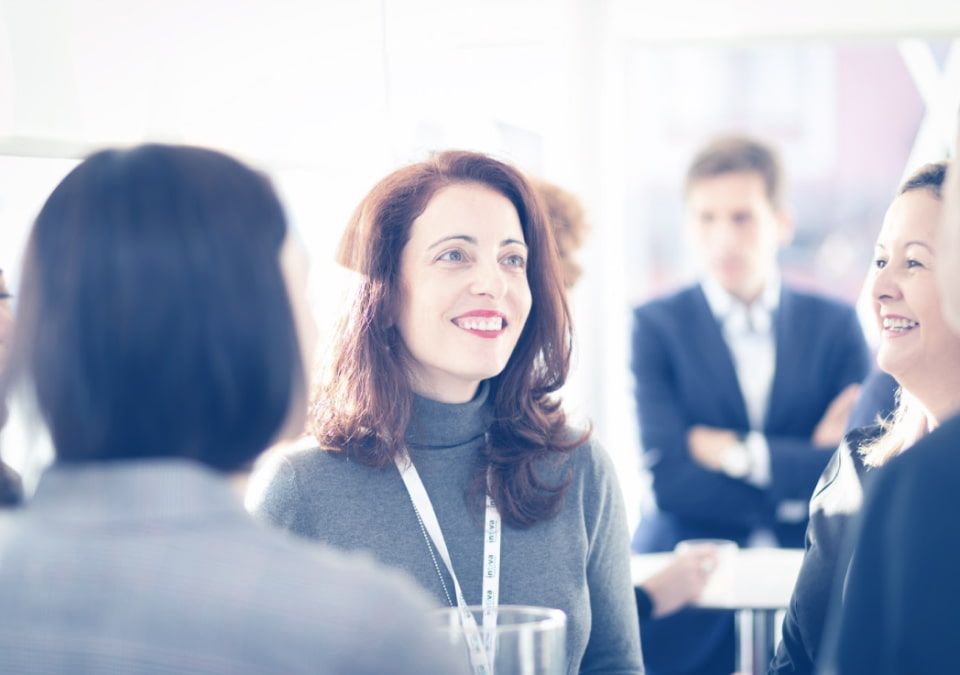 Individual Development Process
"The potential a company has is limited by its leaders' level of development", Robert Anderson.
There are many situations in which an individual process may be the best development option:
In the case of a person with a great potential who the company is backing strongly.
When the hierarchy or relations make group action
scarcely advisable.
When the manager sees an especially challenging
situation ahead.
When a swift, deep change is expected.
How do we act? How we know it works.
Marshall Goldsmith Stakeholder Centered Coaching
For those who are willing to take a step further.
For our most ambitious clients, we have what you are looking for: a program with a success rate in charge of more than
The MGCC methodology, in which we are certified, is not suitable for the faint-hearted: it involves putting the client's team at the center of its process.
It will be your colleagues, those who report to you and bosses who guide the process, stating what they need to change in their Leadership, and providing continuous feedback on their progress.
It requires braveness, humility and discipline…
But nothing valuable was ever easy.
To sum up:
The internationally most well renowned Individual Development program (150 of the
Fortune 500 use it).
Duration from 8 to 12 months.
Guaranteed results.
Impact throughout the whole organization, not only the participant.

Successful case study for an MGSCC Process
Market circumstances have made the organization, traditionally public sector oriented and highly focused on technical excellence, have to perform a turn about toward proactive search for clients.
The company contacted us to support the Business Development team in its transformation, in order to increase its performance and turn it into a spearhead for the whole organization.
What did we do?
Work along with the manager as well as the key stakeholders (team, companions and bosses) to understand what had to be improved and how to do so.
After a first intervention by the stakeholders, the coach alternated individual sessions with continuous feedback from them.
To sum up, we achieved the change by making the stakeholders become their own Coaches to the manager.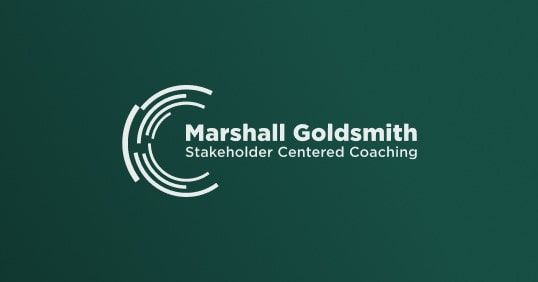 Services
Prior interviews
Performing the 360
Accompaniment at team meetings
Individual sessions
Final questionnaire for the team
Any doubts?
Have a look at our FAQ
Shall we talk? Leave us your data and we will contact you.