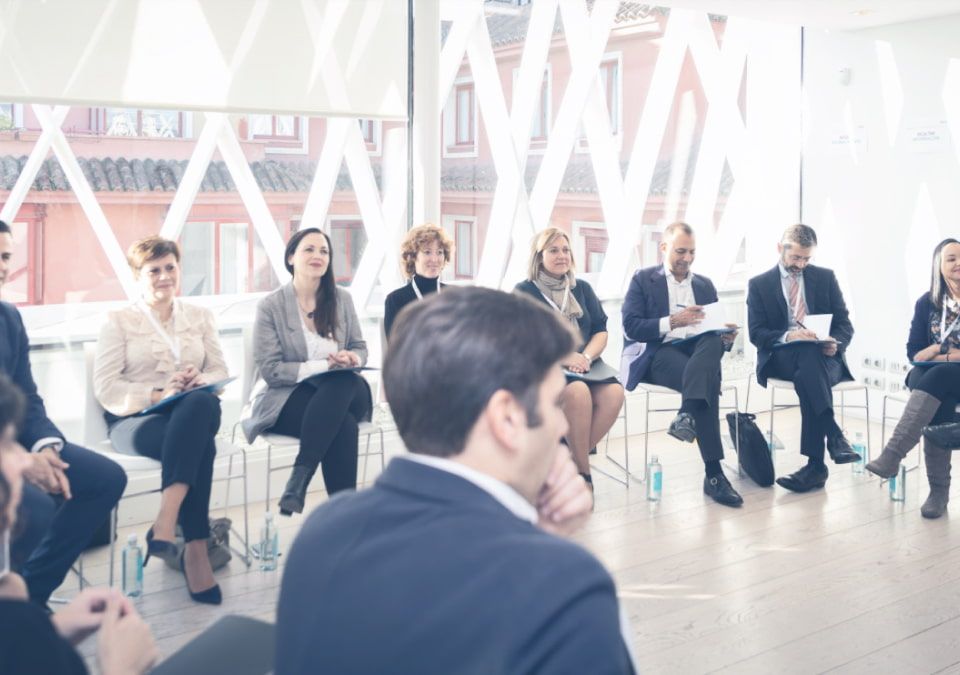 Less than 10% of the teams assess themselves as "High-Performance".
What would happen if we could multiply that figure?
Having excellent professionals is no longer enough. 
The true competitive advantage originates in teams that are able to make the most of individual resources and obtain unique synergies from the collaboration.
Our mission on a High-Performance Team Program is to support the team in moving toward its maximum productivity and positivity.
How do we do this?
With proven methodology that consists of diagnosing the team with one of our multiple
tools, to then accompany it through alternating training and coaching sessions, working
specifically on the areas it needs.
We can speak about 2 basic axes in a team: its productivity, that guarantees the short-term results; and the atmosphere (positivity), that ensures they are maintained in the long term.
Successful case studies of High- Performance Teams
Sector: Innovation Consultancy
Market circumstances have meant that the organization, that traditionally focused on the public sector with great emphasis on technical excellence, had to do an about-turn toward proactive search for clients. The company contacted us to support the Business Development team in its transformation, in order to increase its performance and turn it into a spearhead for the whole organization.
What did we do?
First, we carried out a training program to work on communication and influence tools, that they could use to deal with their clients, and within their own organization.
Once the training part concluded, we began a Team Coaching program with a Self-diagnosis Day. During it, the team identified its main strengths and areas for improvement and defined some lines of work for the coming months.
Finally, a plan of action was specified to improve the team's results in terms of atmosphere as well as sales.
In the following months, the plan of action was monitored by team coaching sessions. At these, techniques were gradually introduced such as feedback, efficient meetings, effective communication, confidence, defining objectives… But
this time from a coaching perspective: that is, working on the real issues the team has and starting as many "difficult conversations" as necessary.
Finally, a concluding session was held to record the advances and lessons learnt from the process and set new lines for future development.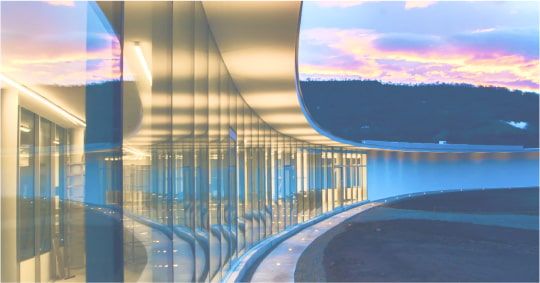 What did we achieve?
According to its own diagnosis, over a period of
approximately 10 months, the team improved substantially in:
Defining roles and responsibilities.
Innovation.
Internal communication.
External Communication: with regard to the rest of the organization and clients.
Productivity.
Any doubts?
Have a look at our FAQ
Shall we talk? Leave us your data and we will contact you.